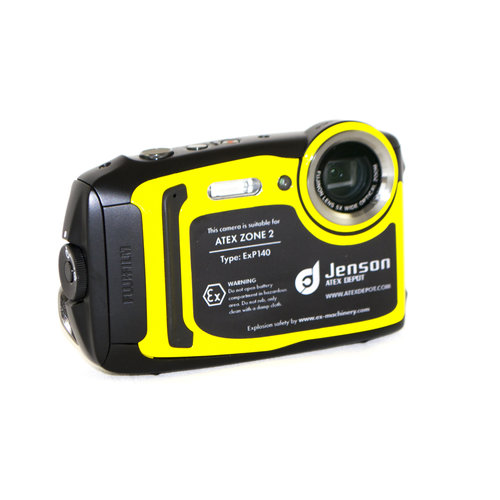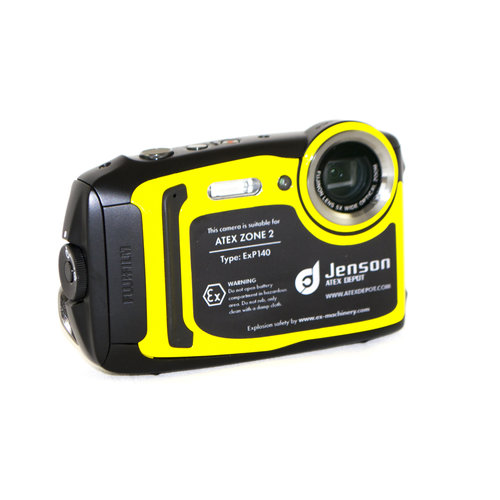 Intrisically safe camera with 5x optical zoom for ATEX Zone 2
Read more
Ordered before 15:00, delivered tomorrow.
Jenson
Jenson ATEX Depot has been your specialist in ATEX certified equipment for more than 10 years. Because of our years of knowledge and experience we can give you a suitable advice for your requests for ATEX products.
Our webshop
In our webshop we offer a wide range of ATEX equipment, but are you looking for something specific and you can't find it in our webshop? Then please contact us.
We will search our extensive network of ATEX specialists for a suitable solution for you.
Jenson branded products
In reaction to many questions from our customers, we launched our first Jenson-branded product on the market in 2020. The Jenson Camera eXP140, a photo camera with optical zoom certified for ATEX zone 2. Currently the only ATEX certified photo camera with optical zoom.
Contact us?
Do you need more information about the Jenson ATEX products or our webshop? Please contact our customer service. Our customer service can be reached by phone on +31 (0) 115 648 506, via the chat function at the bottom right of your screen or via our contact form. We will try to answer all your questions as soon as possible.